The Faith and Arts Fund was established to give expression to the Church's commitment to worship and the arts. The guiding principles of the Fund shall be service to the community, education of artists and worship leaders, spiritual inspiration and enrichment, and the encouragement of artistic endeavors in the furtherance of worship.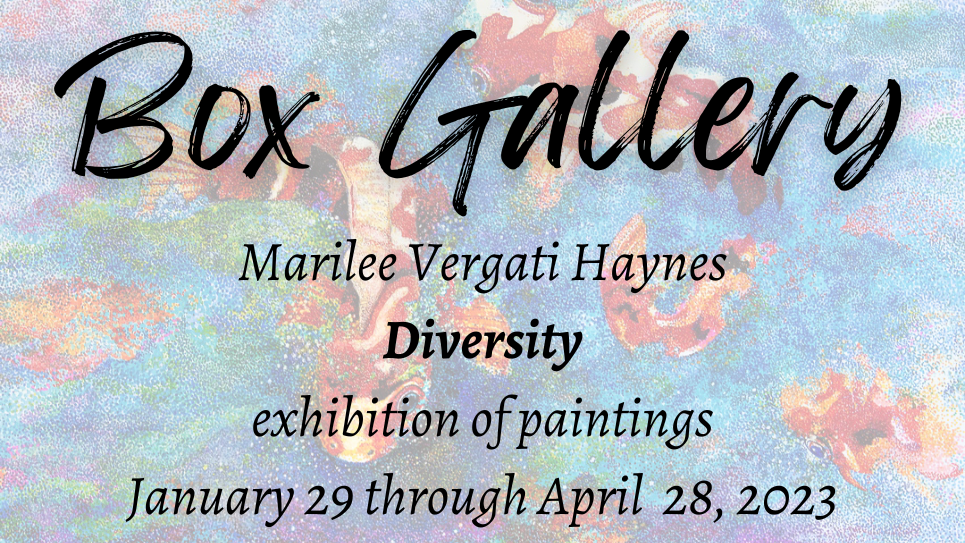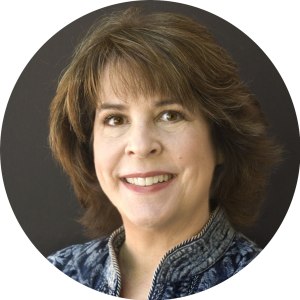 Native Dallasite Marilee Vergati Haynes' award winning art is diverse and elegant. The themes in her exhibition "Diversity" explore the beauty of nature while giving a subtle nod to our earth's fragility. Her artistic paths of delicate pointillism and bolder abstract expressionism evokes emotions while drawing viewers into her world of softened realism.
Ms. Haynes' art background includes classical training in art beginning at age six. After attending the University of Texas-Arlington, Texas A&M University-Commerce and SMU she graduated with dual degrees in Fine Art and Graphic Communications. During the next 35 years she became an internationally award-winning art director/writer in the advertising field. This experience allowed her to collaborate with recognized photographers, filmmakers and illustrators. In 2009 she returned to her artistic roots and began creating on her own terms. Her art is intentionally free spirited, organic and expresses her authenticity.
"Marilee's artwork has fluidity of range and depth. She is adept at bold impressionistic black and white renderings as seen in her "Mother and Child" and the exacting, painstaking layering of color in her pointillism—a fantasy world alive with dragonflies, birds and imaginary planets. There is a quiet emotion in her work. Her art is as varied as the brightly colored pencil drawing of a dying coneflower blossom to the reflective beauty of koi fish in their shimmering world. Her need to explore and experiment shows an artistic curiosity that is not bound by one style or medium. Her exploration takes the viewer down many unexpected paths." - Artist Jeran Walker
"Marilee's art is a constant unfolding--a never ending journey of self-discovery." - Artist Larry Talley
"Marilee's pointillism has a visual rhythm like music." - Artist Anannya Chowdhury
MEET THE ARTIST
WEDNESDAY - MARCH 29, 2023
4:00 PM to 6:00 PM


Exhibit runs from January 29 through April 28, 2023